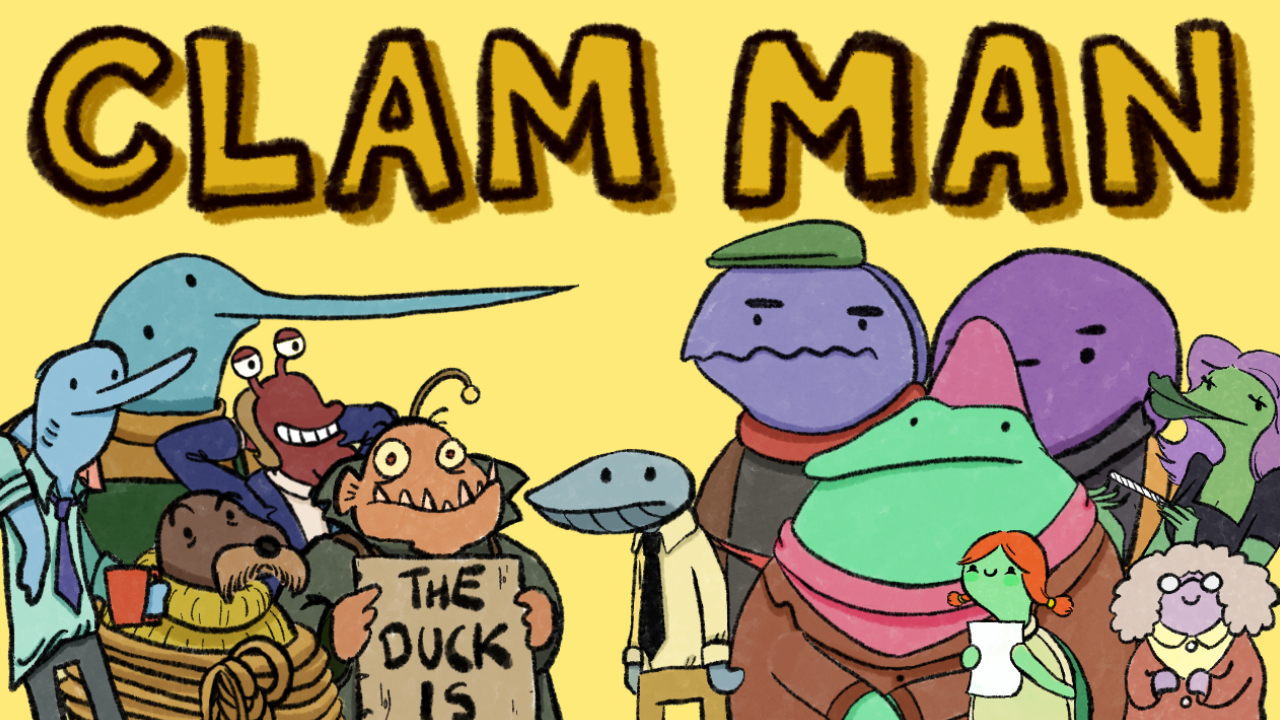 Clam Man
Hello everyone!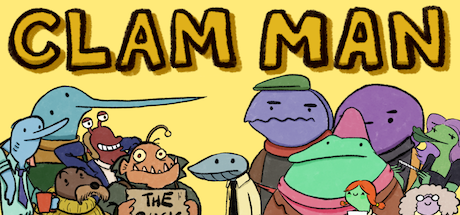 Well, after almost 2 years in development, Clam Man is finally out!
We're so excited to finally release the game, and we can't wait to hear what you think about it!
(we're launching on Steam tomorrow, so feel free to check our steam page out as well!)
Thank you all for your support and your love, and thanks to all our Indiegogo backers for their wonderful support!
We couldnt have done this without all of you!
The most love,
Martin & Team Clam