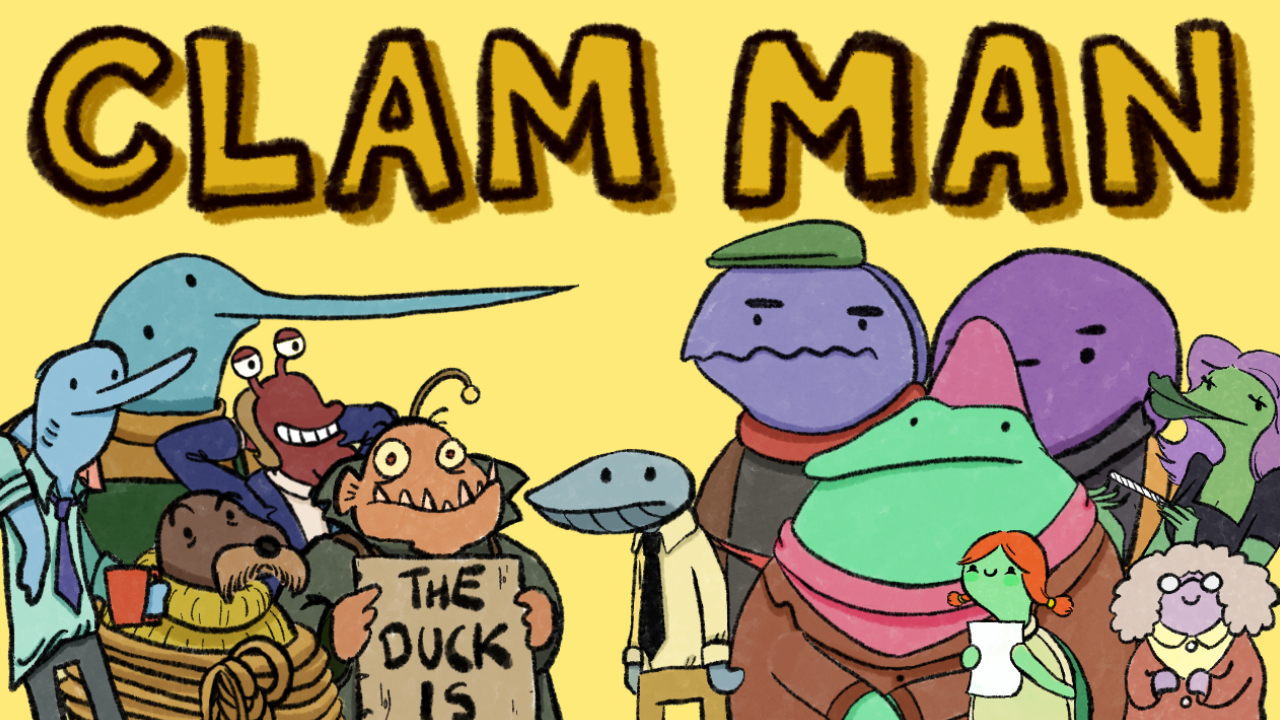 Clam Man
A downloadable game for Windows, macOS, and Linux
CLAM MAN 2: OPEN MIC is OUT NOW on STEAM AND ITCH!
The free prologue for the sequel is out already!
If you enjoy it, leave a review! It's a huge help for small developers like myself, especially with Clam being a personal project with basically 0$ behind it!
Clam Man
is the story of the Clam Man. Intriguing, isn't it? Yes, it's true - he is a clam and yet also a man. This is not a topic of debate, it is fact. We've confirmed it while working on this game. Using science.

"He certainly is a clam man." - Playtester

Thank You, Playtester - we couldn't agree more.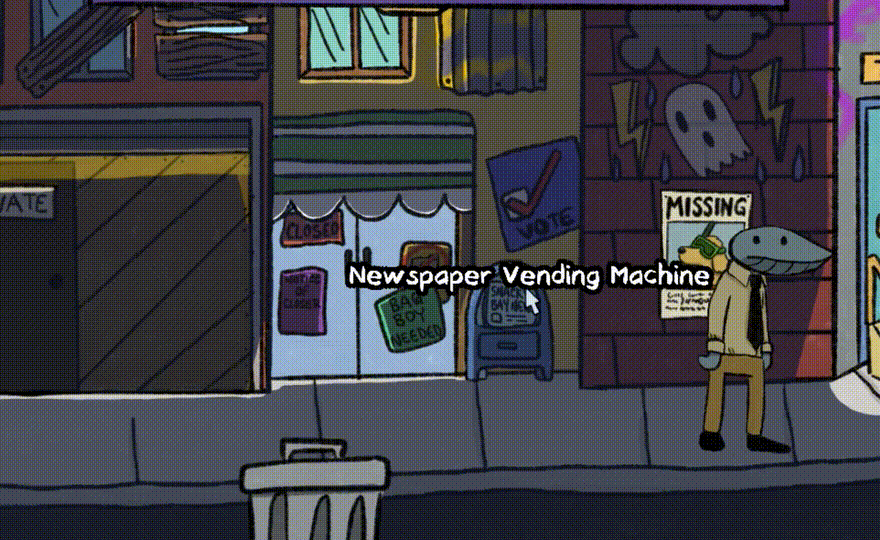 But to be more specific: This is the story of a man, recently promoted to junior sales representative, enjoying the comforts and leisure of lower-mid-level office work. However, things suddenly take a turn for the worse, and the Clam Man is cast into an adventure full of danger, suspicion, and mystery. Join him, as he unravels the conspiracy behind the tragic event that befalls him, and fight to restore CLAMMY JUSTICE to the world of Snacky Bay.



FEATURES
A story full of twists and turns and a huge amount of strange jokes!
More than 20 unique and strange characters to interact with! (I really like the jellyfish personally)
A spectacular original soundtrack!
Lots of plants
Umm
Phone calls!
Puzzles!
Knots!
The most evil bad guy in the history of evil bad guys
Anime fight scene!
Our boys in blue!
And of course, a duck.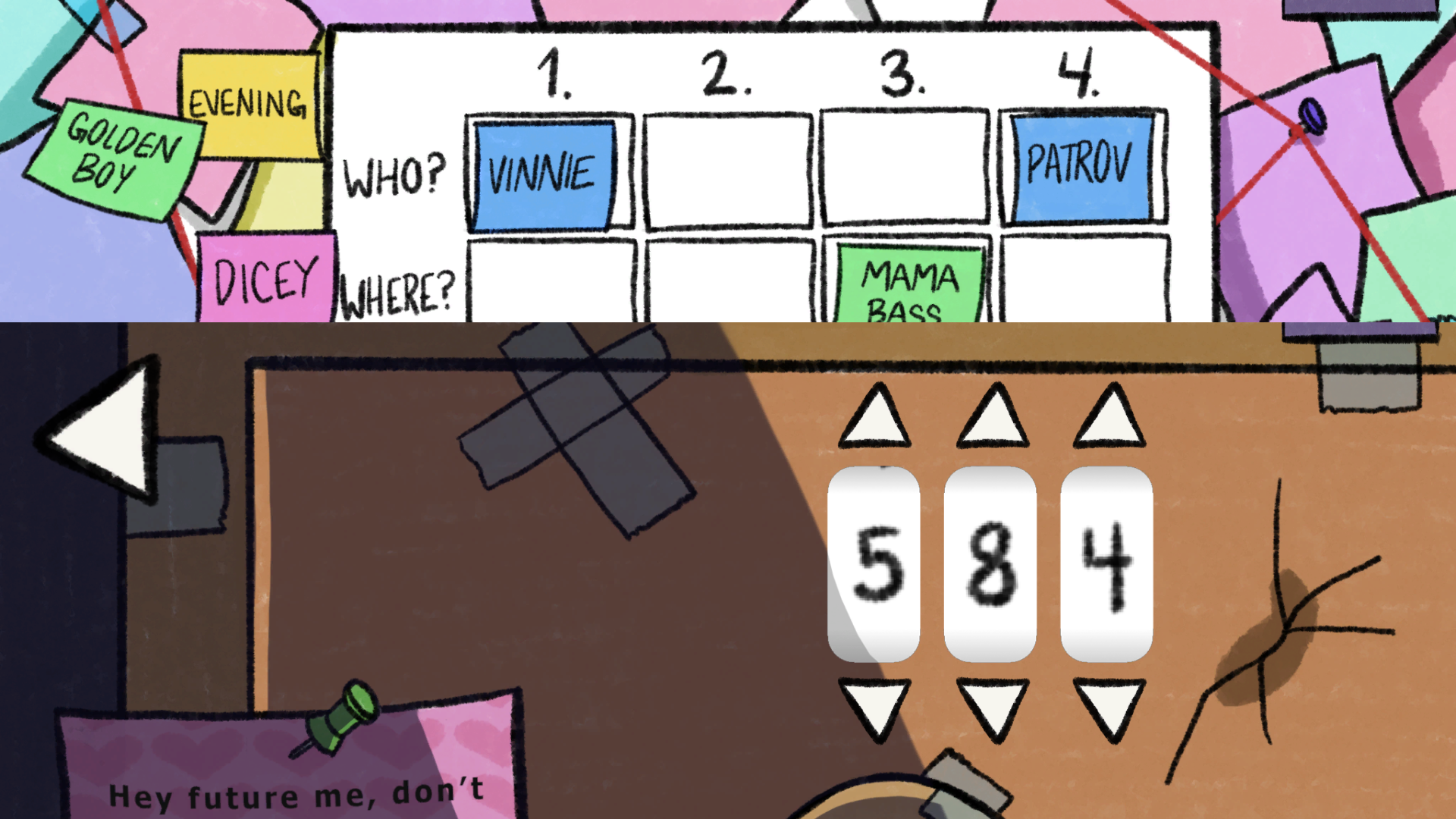 WHOAH WHOAH WHOAH ENOUGH WITH THE JOKES What is all this about even
Clam Man is a point'n'click adventure game, with an emphasis on story rather than puzzles. We wanted to create a game focused on the parts we loved about old school adventure games - the story and the jokes. It's a simple, entertaining game where you explore the world and interact with it's inhabitants. Oh, and we did throw a few puzzles in here and there, too. IS THE CLAM MAN FOR ME?

I don't know you, but I'm sure you're a pretty cool person. I'll just ask a couple questions to figure that out:
Do you enjoy story-driven games?
Do you enjoy absurd and strange comedy?
Do you want to relax and play a game where the primary objective is to make you laugh at said strange comedy?
Have you got a thing for ridiculous underwater settings and weird, nonsensical stories?
well yeah you know in that case it's definitely for you





Much love,
//Team Clam
Purchase
In order to download this game you must purchase it at or above the minimum price of $9.99 USD. You will get access to the following files: