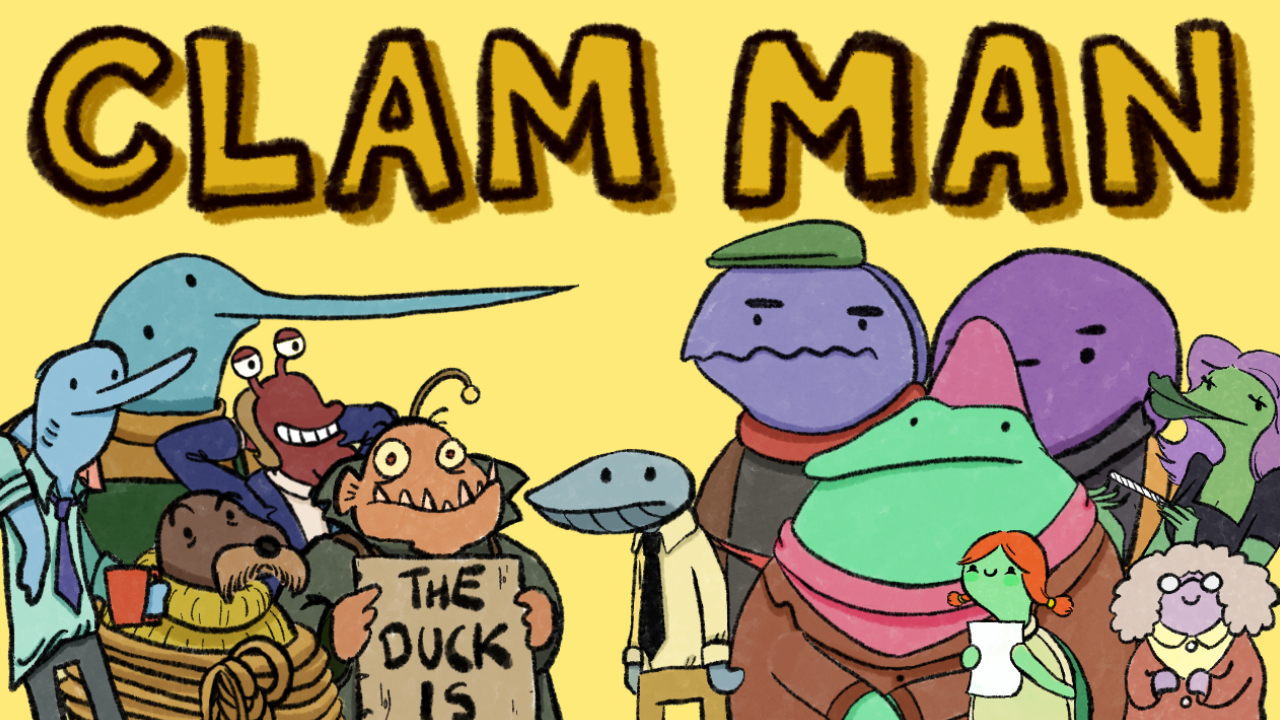 Clam Man
First of all, thanks for the positive reception! We're thrilled to have Clam Man live and even featured on Itch.io!
That said, we've had reports of crashes on Windows - We've isolated the problem and have updated the game files to fix it! If you've experienced issues, try downloading the files again!
If problems persist, feel free to email us at teamclamman@gmail.com, or send us a message here!
Thanks for the love and we hope you enjoy Clam Man!
Much love,
Martin & Team Clam
Comments
Log in with itch.io to leave a comment.
I have a bug where when I click sometimes I advance two dialogs. Can you guys look into that?